A little follow-up on the avocado-dying!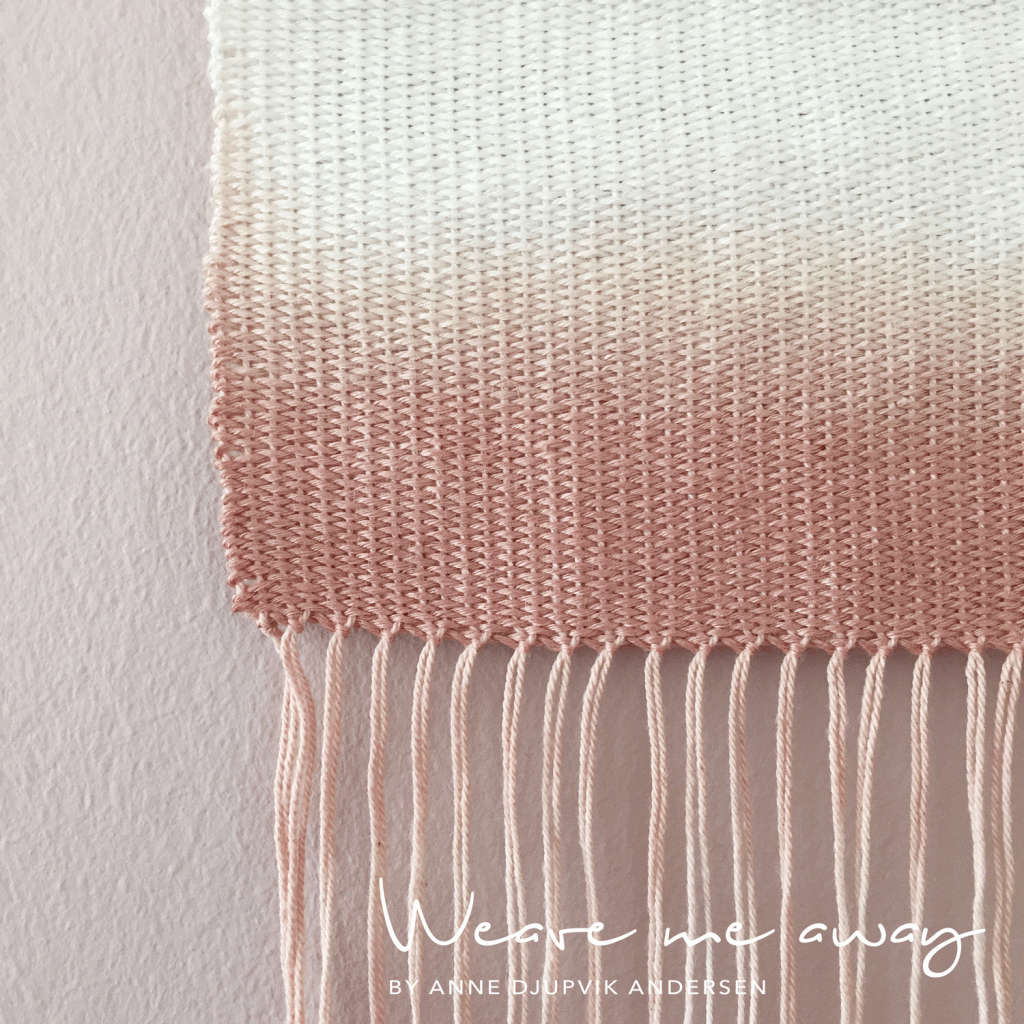 I have tried out dip-dye because I love this effect! And the results are not too bad I think :) Still learning though, and will continue experimenting.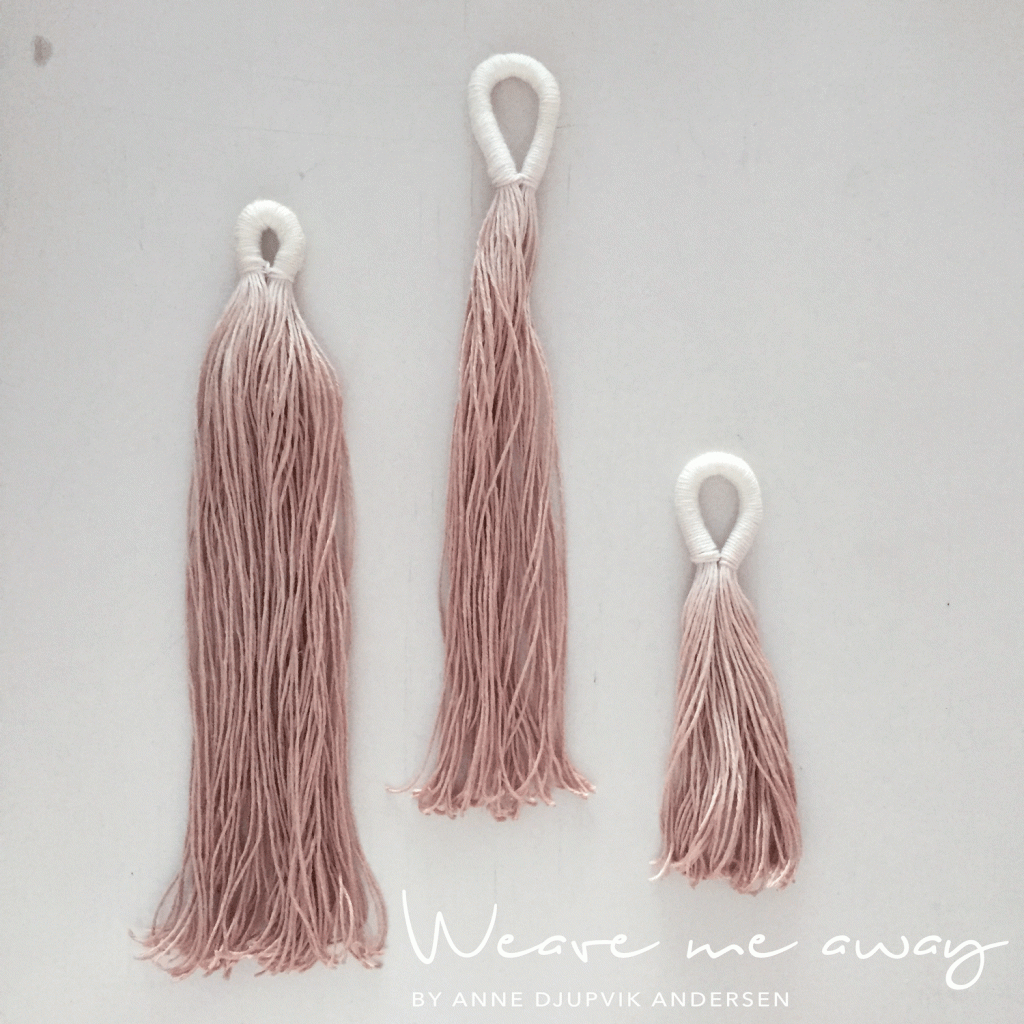 Soak the fabric or yarn in clean water before putting it into the avocado-dying. Don't put the whole thing into the color, leave some above the surface so that the color can soak into the fabric and make it's way upwards. You will get the most intense color where the fabric is in the dye.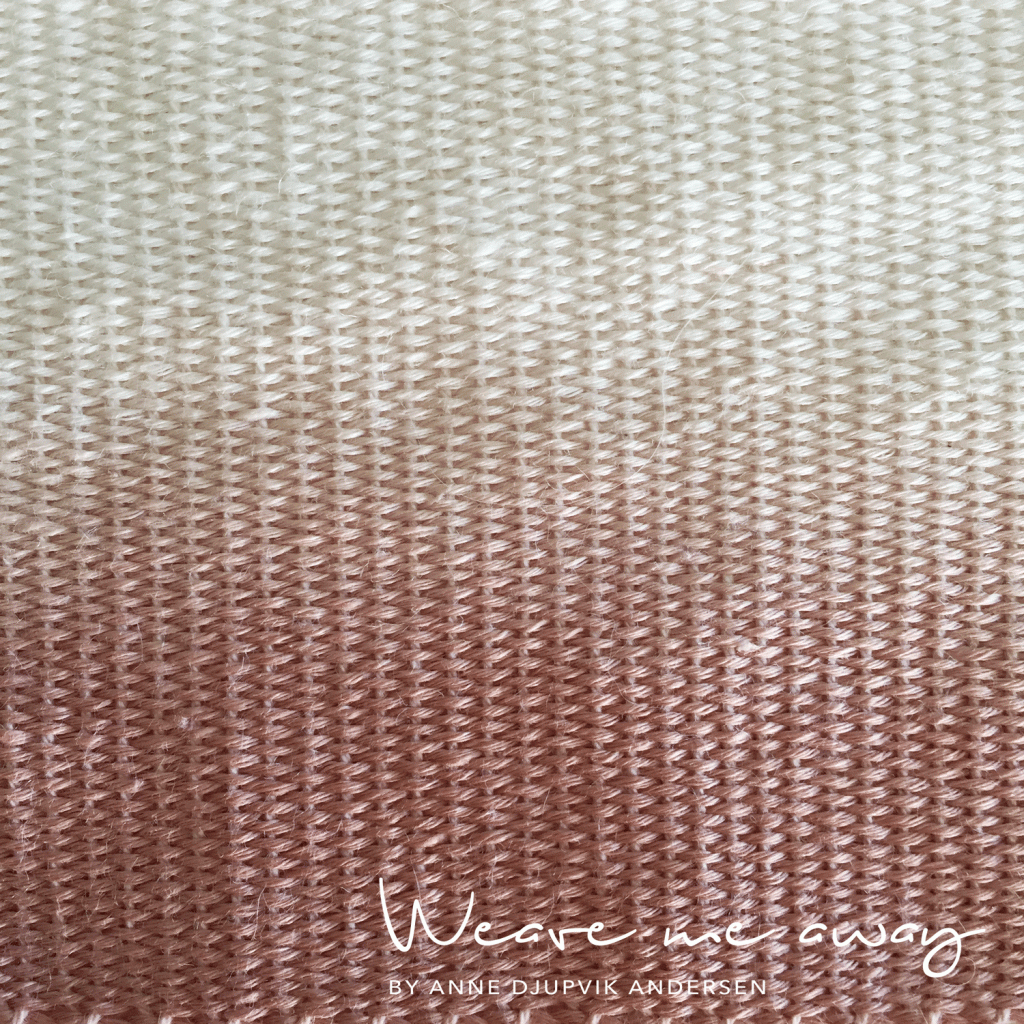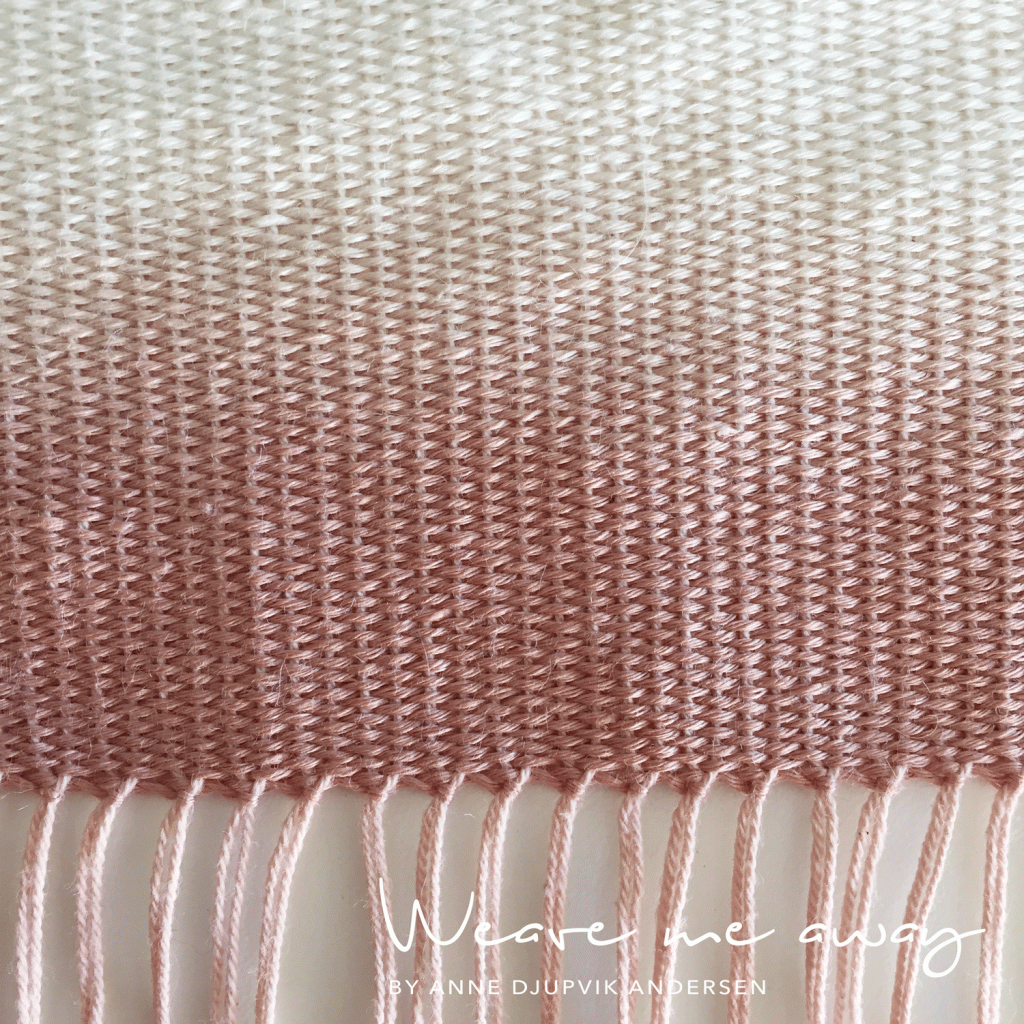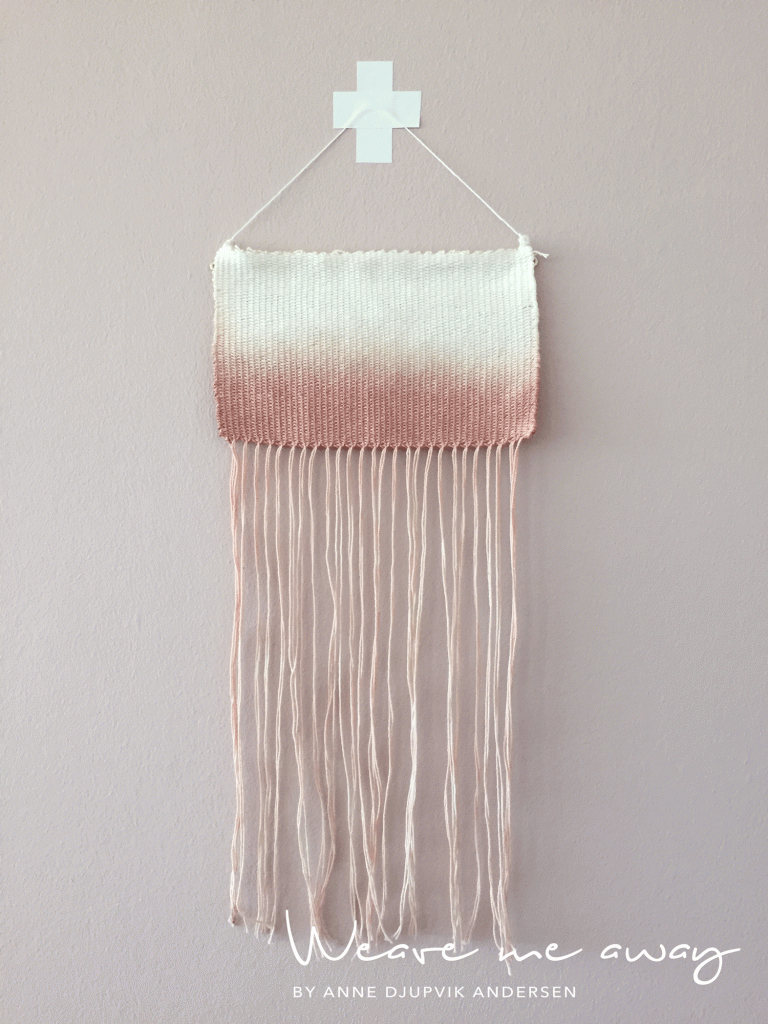 Happy weekend to you all!
/Anne