BTmagasinet, Ukeadressa og Fædrelandsvennen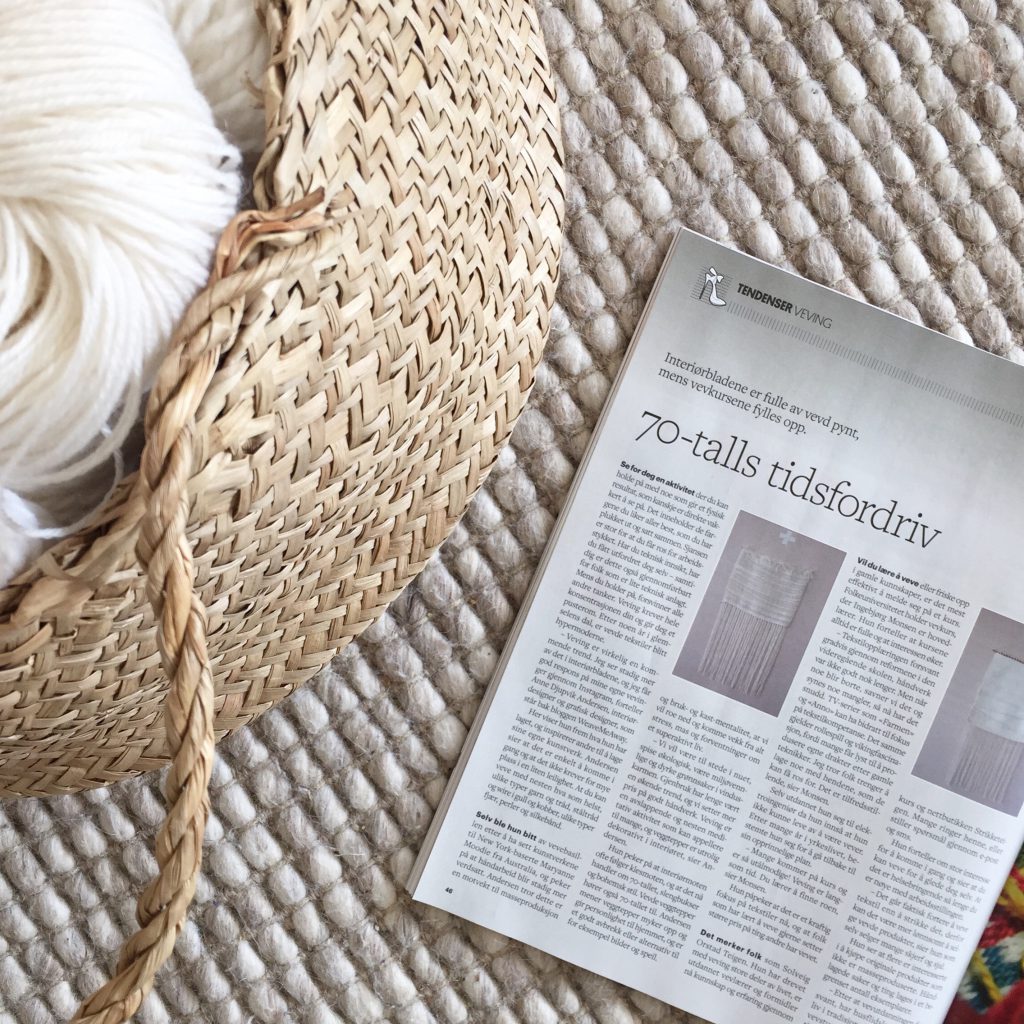 På 16.mai 2015 var det en artikkel om veving i noen av landets aviser sitt lørdagsmagasin. Her var det med uttalelser fra meg, samt bilder av mine vevinger. Veldig stas! Under kan du se screenshot av artikkelen.

Om du har abonnement kan du også lese artikkelen her:
///
On the 16th of May an article on weaving was published in some of the newspapers in Norway. An interview with me, and photographs of my weavings. So proud!