Yes! Det blir deltakelse på messen i Bergen, Grieghallen, i år også!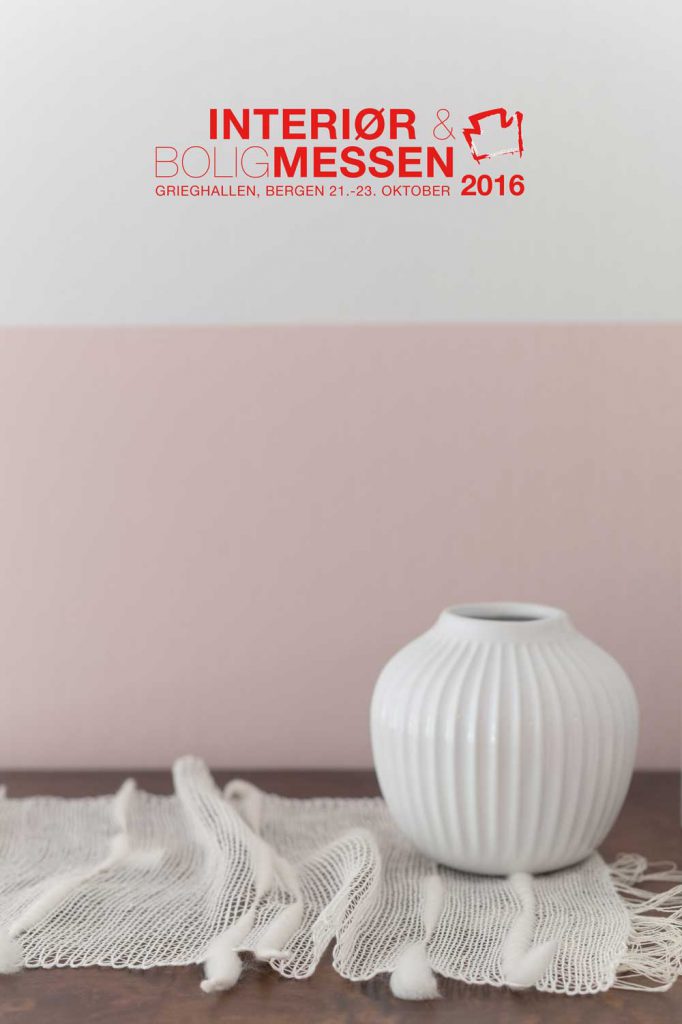 Gleder meg, og planleggingen og vevingen er godt i gang. Sett av helgen 21. til 23. oktober!
Med meg på laget denne gangen har jeg Pitch Forlag, og vi stiller med salg av boken min VEV, samt mine vevearbeider :)
/Anne
English recap:
I will be participating at the design fair «Interiør- & Boligmessen» in Bergen, Norway, this fall. So excited!